As I was perusing the Internet for bass guitar lessons for beginners, I had something of an epiphany. All of my best friends have been bass players. I'm not kidding. From the time I was 14 years old, when I formed my first rock band, all the way up to now, my closest friend has played bass. In fact, my very best friend and the godfather of my son is the bass player from my last band.
There's something inherently solid about bass players, and that sort of translates to their role in making music. You can generally count on a bass player in any situation, and that's something to think about if you're just now starting out on the instrument. If you plan on playing with other people, never forget that they'll be counting on you to hold everything together. You – along with the drummer – are going to be the foundation of whatever you do.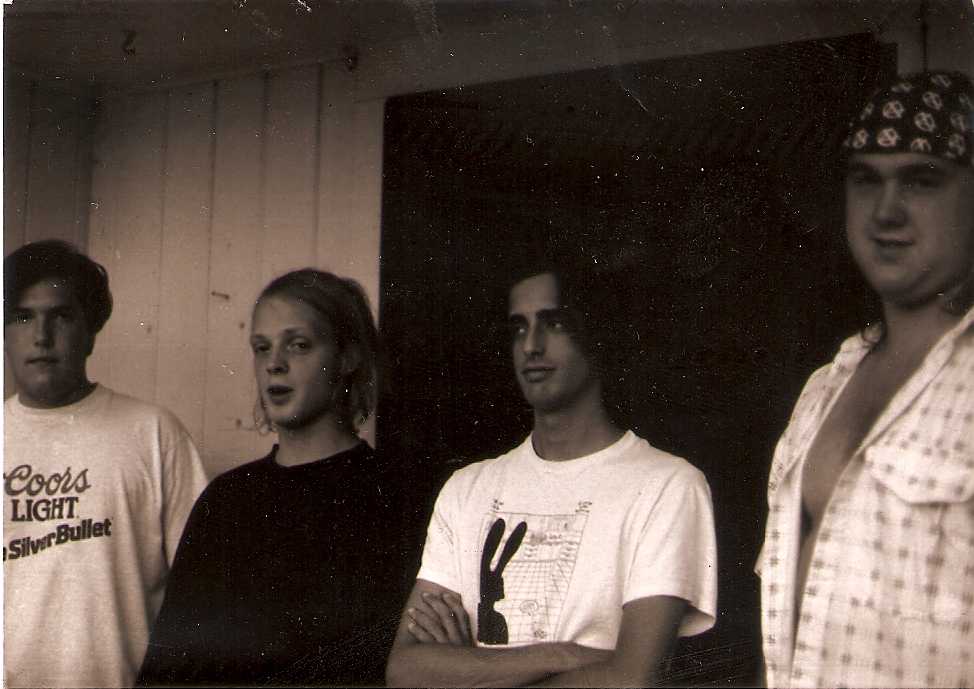 That's kind of a big responsibility if you think about it. Without the bass guitar, the drummer has nothing to follow, the guitar player has nothing to solo over, and the singer is auditioning for another band down the hall. On the other hand, at the core of every great band is a killer bass player. And I don't need to rattle off any names at this point. We all know who they are.
Now, it's true that all my best friends were bass players and it's also true that for a five-year period of time, I was the bass player in my band. See, what happened is something relatively common among young bands: We had to kick somebody out of the group. As it were, I played in a rock quartet that just missed out on an opportunity to get signed and put out a record. In the aftermath, it became clear to three of us that the fourth guy, our bass player – and my best friend – was headed in a different musical direction.
It was up to me to break the news to my best friend that we, the band, felt like a parting of ways would be the only solution. He didn't take the news very well. He blamed me, and I didn't blame him. After all, we had been playing together for over a decade. And so, in addition to losing a bass player, I lost my best friend.
We auditioned a few new bass players but nobody clicked. That's when we decided to continue as a power trio with me on bass. So I made the switch. But for the next five years, my best friend was me, and I'm telling you, that was a very lonely time to be alive. It wasn't until I met the next bass player in my life that I transitioned back to my natural role as a guitar player. So, do I regret losing my friend? You bet.
Playing any instrument is a personal choice, but remember, it's also a reflection of your personality and character. Above all, keep in mind that music is about relationships, not just between notes, but between people.
For all of you, bass guitar players, we have some great courses for all levels and styles: