A guitar song book is a book published by a music publisher and distributed through commercial channels such as retail music stores. Before the Internet and the advancement of technology, guitar song books used to be the only way to grab a collection of your favorite guitar songs. The downside was that they were expensive and not every song in the book was a song you wanted, so you paid for a lot of stuff you never intended to play. Times have changed.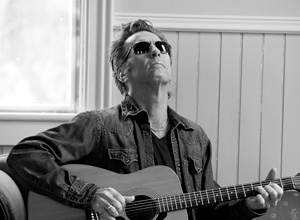 Making a guitar song book today is easy and can be done in a couple different ways. You can also customize your guitar song book to include only those songs you want to play. You can still buy a guitar song book, but with so many other options available, there's no need to spend the money.
Check out this VIDEO GUITAR LESSON ON A FAMOUS TUNE
One option is to visit your favorite guitar tab website, print off the songs you like, and compile them in a folder or a three-ring binder to make a personalized guitar song book. The selection of songs available make it possible for you to build a large library of your favorite guitar songs in standard or guitar tab, whichever suits your needs.
A more convenient option is to build a guitar song book on your computer, phone, or tablet. Whatever device you use, you can find an app that gives you access to guitar songs wherever you are. One of the features some of these apps have is the ability to compile a guitar song book from your online library, which you can use on your phone, computer or tablet rather than having to print it out. This makes it possible for you to carry an unlimited number of songs around with you to access at any time rather than having to carry around heavy printed song books. Some of the apps are free, but most of them require a very small fee—well worth it when you consider the convenience of having access to your songs in the palm of your hand.
If learning songs on guitar is your goal, I recommend you to check out these courses: