One of the most important thing about learning to play guitar is actually buying that first guitar. The goal, of course, is to buy the best you can afford. Your first guitar doesn't have to be expensive for you to be able to learn to play, but the better quality the guitar, the easier it will be to learn.
There are a lot of guitars for sale. You can find them at online auction sites like eBay, Amazon, online music retailers, brick and mortar music stores, classifieds from individual sellers, and in pawn shops. The price of these guitars vary dramatically depending upon the instrument. I would recommend staying away from online retail sites that don't specialize in music instruments, but auction sites can produce some really good buys, and there are plenty of online music stores you can trust to deliver what they promise.
If you are looking for good quality and cheap guitars, I recommend you to check out this page:
Some considerations before you buy a guitar, electric or acoustic, are what your expectations are and how much you have to spend. Be reasonable here. If you have a couple of hundred dollars to spend, you aren't going to get a guitar that sounds and plays like an American made Gibson or Fender. This doesn't mean you can't find a decent guitar. A lot of pawn shops offer deals on good guitars. You can buy a new "copy" of classic guitars for less than $500 bucks if you shop carefully.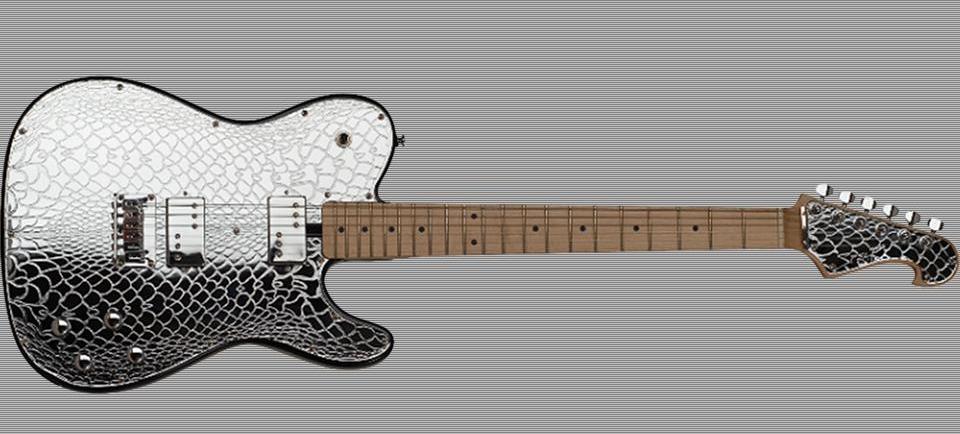 Epiphone (owned by Gibson) and Squire (owned by Fender) have guitars for sale that do a pretty good job of copying their higher end stuff but at a lower price point. If you can afford one of these lower end models, I'd highly recommend investing. Fender, Martin, and Takamine all make great mid-priced acoustics.
Careful shopping on eBay or at local pawn stores can yield a pretty good selection of guitars for sale. eBay, of course, is an auction site and sometimes bidding can drive the price of an instrument up higher than it should be, but if you look for the buy it now option you can avoid the bid situation all the way around.
When you are looking for guitars for sale, always play before you buy when possible. Not only do you want a guitar you're comfortable with sound wise, you want to make sure it works properly. This is particularly important when buying from an individual or when buying a used instrument of any kind.
Also, if you are looking for guitar lessons, I recommend you to check out these killer courses in DVD: