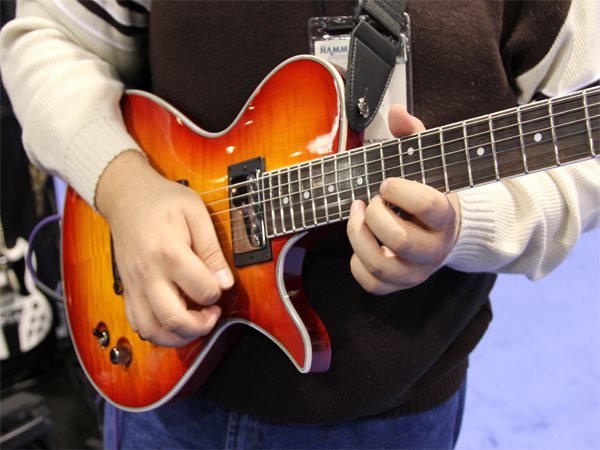 So you're looking for some free beginner guitar lessons? Well your in luck because there has never been a better time to learn how to play the guitar then right now. There is an abundance of guitar instructors out there and many of them offer a free trial lesson. There are also many community programs that offer free group guitar lessons, so check your local news paper and see what is available.
There are also many free lessons available online on YouTube. GuitarControl.com has a great YouTube channel that features many beginner lessons with free guitar tabs.
Keep in mind that you often get what you pay for and that just going for the free route will not always yield the best results. I myself as a private instructor spend a lot of time outside of the 30 minute lesson preparing for my lessons. So when you are looking at the price an instructor is charging for the lessons remember that there is time being spent outside of that.
Look for someone that has a lot of experience teaching and try to get feed back from past and present students. A lot of teachers will have websites or social media pages for their lessons and usually reviews you can read. Remember that a great player does not necessarily make a good teacher and good teachers are not always really flashy players either. One of the best teachers I ever had hardly ever played in front of me, but I learned so much from him in a short period of time.
Another great way for a beginner to learn is from a DVD course. These can be a great way to learn more cost effectively since you can do it on your own time and watch them over and over again for a fraction of the cost of private lessons. GuitarControl.com has many great courses available from many different instructors.
There are also many instructors teaching over video chat services like Skype. You can even take lessons from famous guitarists this way.
So which ever way you go about it, learn to play and enjoy the guitar for a lifetime.