The old adage you get what you pay for doesn't always apply. These days the Internet is a treasure trove of great places up and coming guitar players can visit to learn everything from how to tune and care for a guitar to how to play your favorite songs. Whether you want to learn chords and scales, songwriting for guitar, or picking and strumming techniques, you can find somewhere online that will walk you through the steps.
Guitar tab websites teach you how to play songs, commercial sites that sell guitar-related products offer free lessons on their websites and often post guitar lessons free of charge on Youtube and other video sites. There's absolutely no reason to spend money you don't have when all you need to do is a Google search that will return a list of excellent guitar lessons free of charge.
Lessons like the alternate tuning lesson below are abundant and free on many guitar-related websites. One of my favorite places for free lessons is YouTube. Alternate tuning lessons, jazz lessons, blues guitar lessons, and picking exercises are there for the taking and available not only at no charge, but around the clock, so whenever you're ready to learn, there will be a lesson waiting for you.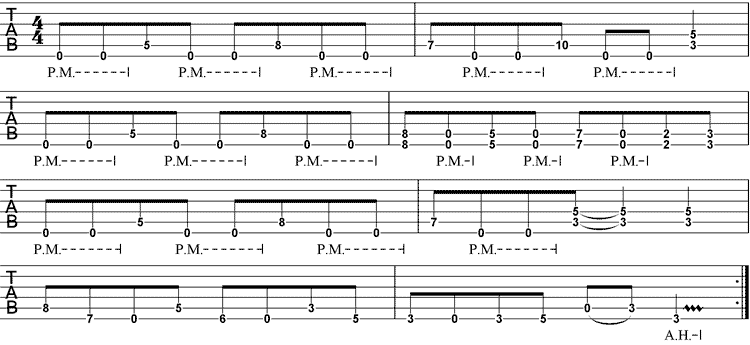 Beginner chord lessons like the one pictured below can be found on almost any guitar website. Strumming and picking exercises are also popular. All of these are guitar lessons free for you to take advantage of.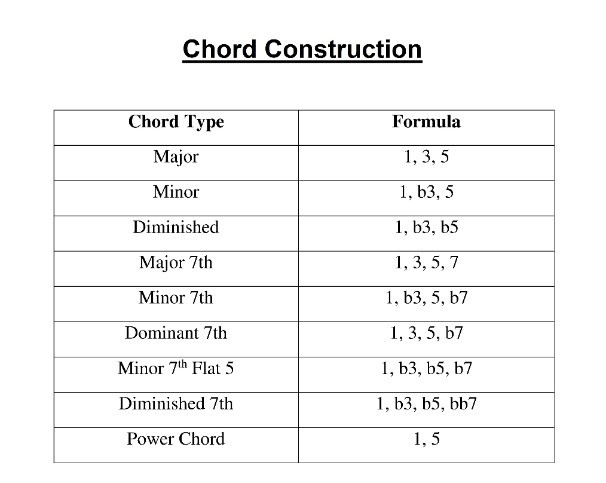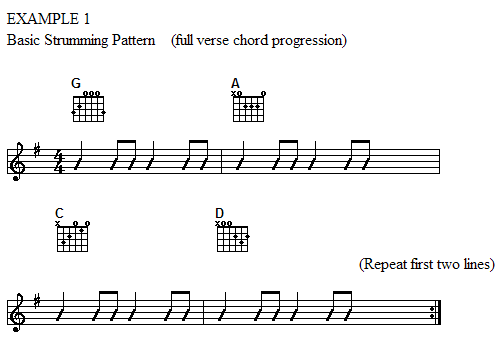 There are a lot of websites on the Internet run by individuals who simply want to share their knowledge, so there's no catch to their free guitar lessons. These individuals just want to share what they know so you can benefit from their experience.
Check out this VIDEO GUITAR LESSON ON CHORDS
Guitar lessons free are definitely cool, but you can also use them in combination with guitar lessons that aren't free. A lot of web sites offering free guitar lessons also sell videos and instruction books that go a little deeper. I use free guitar lessons all the time, but I also purchase lessons from some of the companies I know offer excellent lessons at a reasonable cost. Youtube is a good place to find guitar lesson free from some of the companies that also sell companion or extended lessons. Subscribe to some channels and follow these companies. They usually add new lessons all the time, and if you like what you see, you can always purchase additional material from them.
Most of these youtube channels feature great free lessons from top instructors — lessons that would cost you a fortune in the real world. Take advantage of them.
If you are just starting out with guitar, I recommend you to check out our:
ULTIMATE BEGINNER GUITAR COURSE
Also you can check some of our best courses in DVD here: