Man, I'm the last guy to be writing about blues guitar riffs. There is very little in modern popular music that I find more redundant and flat-out boring than blues riffs. I have little or no respect for guys like John Mayer who got rich by rehashing the past glories of Jimi Hendrix and Stevie Ray Vaughn. Furthermore, I loathe 95% of Eric Clapton's body of work. That's almost blasphemous, I know. But it's true.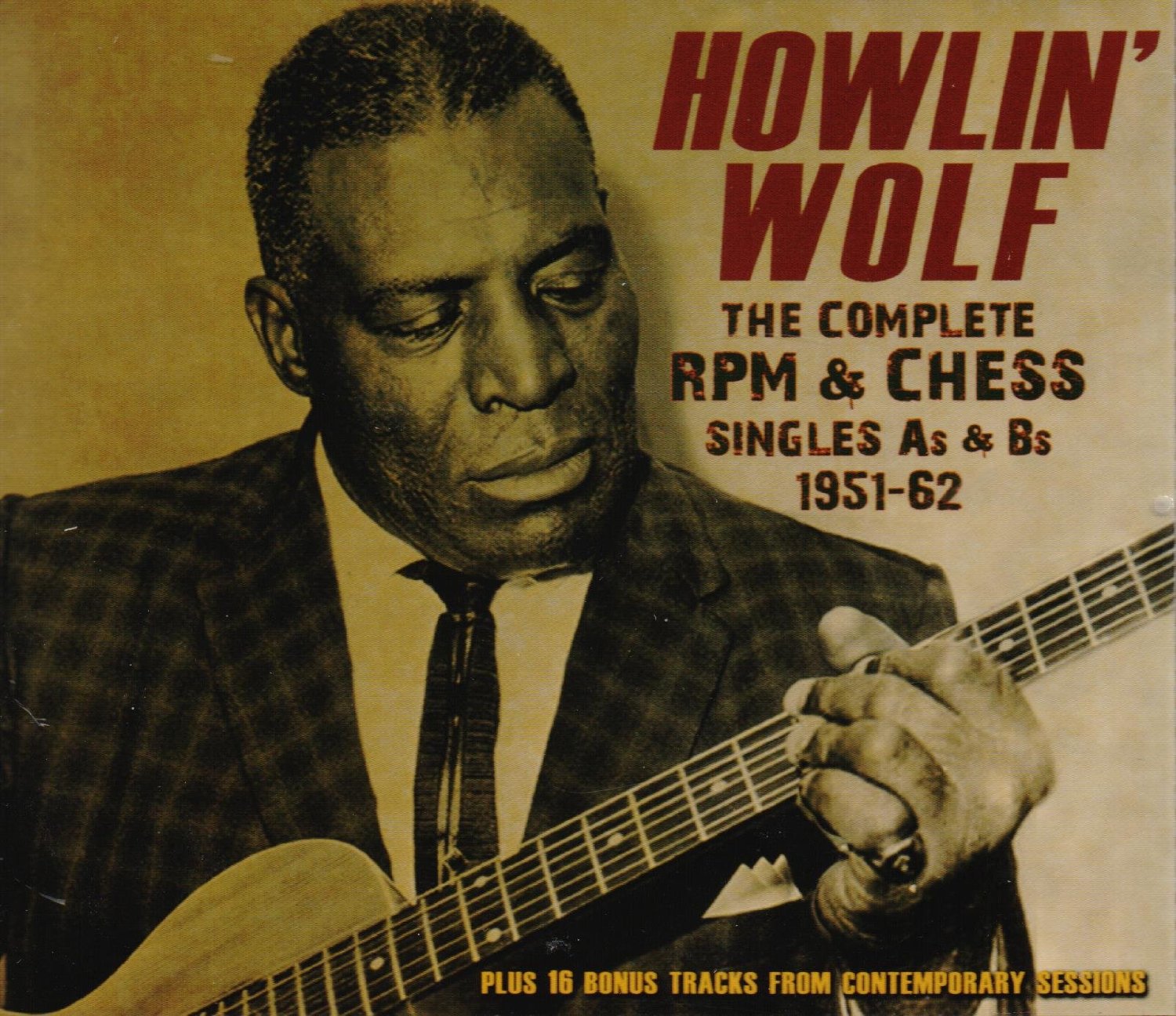 That said, if I'm going to listen to blues music in general, it's going to come from the source, or one of the sources. Or at least something that was recorded prior to 1970, which is when I believe blues music had been completely co-opted and gentrified by white musicians. At the same time, if I'm going to listen to the blues, it's most likely going to be one of three guys: Muddy Waters, Howlin' Wolf, or John Lee Hooker. There's a second tier of players I enjoy which include Leadbelly, Big Bill Broonzy, Rev. Gary Davis, the Kings (B.B., Albert, and Freddie), Buddy Guy, Lightnin' Hopkins, and Son House.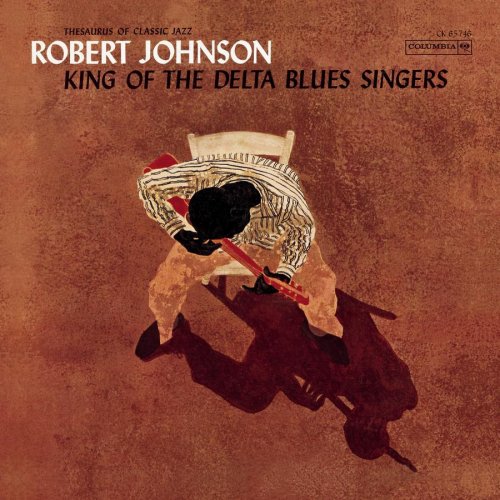 Even more controversial than my views on Clapton and the misappropriation of black music in general, is my take on Robert Johnson. No one can deny the importance of Robert Johnson's influence on the sound of modern music. His style set the template for contemporary blues, and hence, rock music. However, I have owned The King of the Delta Blues Singers for nearly two decades and have listened to it at least a hundred times. I get it, but I don't really like it. Johnson's weird howl and scrappy guitar picking never appealed to me. In fact, I would much rather hear Rod Stewart sing "Love in Vain" than the man who actually lived and wrote the song.
Talking about Robert Johnson, check this cool BLUES GUITAR LESSON
Anyway, if I was interested in learning blues guitar riffs, the first thing I would do is put on Howlin' Wolf's The Chess Box (Complete Singles 1951-62) and listen to "Smokestack Lightnin'", "Back Door Man", "Spoonful", and "Killing Floor". And then, I'd reach for Muddy and the rest of the gang. At no point during my study of the blues would SRV make an appearance, and that's simply because every riff he ever played came from one of the guys mentioned in the second paragraph. If you're going to learn the blues, it has to come from the source.
If you like blues guitar I recommend you to check out this cool guitar course in DVD: