Hey guys! Gaby Soule here from GuitarControl.com, today we're going to talk about easy tabs for guitar.
We all want to find a good, effective way to improve as guitar players. Trying to reach our goals as fast and effortlessly as possible has always been one of the greatest challenges.
All the information we have access to nowadays has made the world of guitar evolve at a speed that's never been seen before. Due to the technology we have in the present we can quickly find answers to questions that guitar players from previous decades had to search for years of restless investigation.
The guitar tabs that are at our reach today can fairly be seen as an amazing heritage of knowledge that can save a countless number of hours to any guitarist trying to learn what the great masters have created before we even picked up a guitar for the first time.
There are there no big risks for a beginner or intermediate player in trying to learn from tabs, except for an excessive or wrong practice that could eventually produce some kind of harm if there's not professional advice or tuition.
With that being said I would add that we should take all that information and use it responsibly trying to order the type of song, solos, riffs and licks in some kind of step by step mode, where an increasing difficulty order could help us to keep our progress under control in terms of complexity and speed.
Check out this cool GUITAR LESSON ON A LENNY KRAVITZ SONG
It is important to understand what are the elements that make guitar tabs become easy or hard. Let's say that it depends a lot on how precise you want to be in relation to the original version. If you want to play a perfect note by note transcription of a Joe Pass solo, and you want to play it just the way he did, it's obvious that it's going to be harder than a one string Nirvana riff.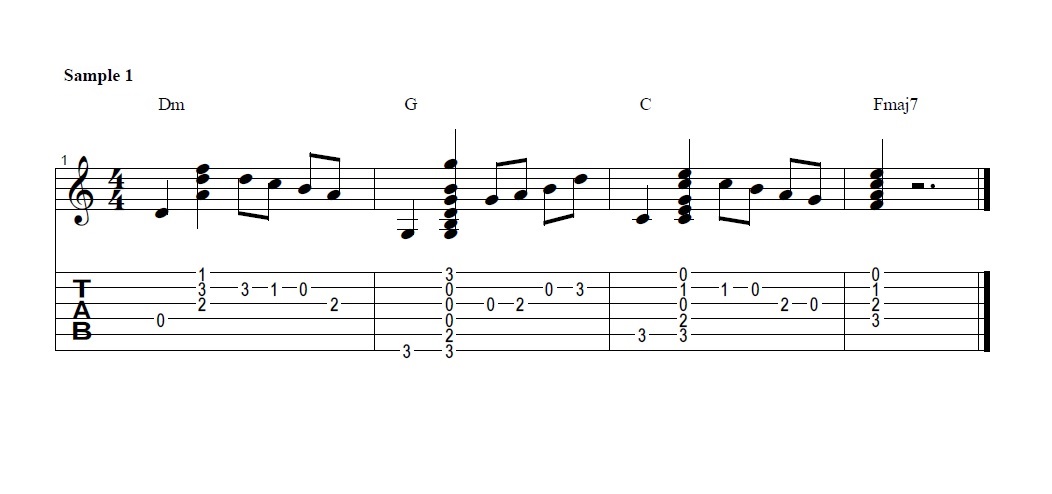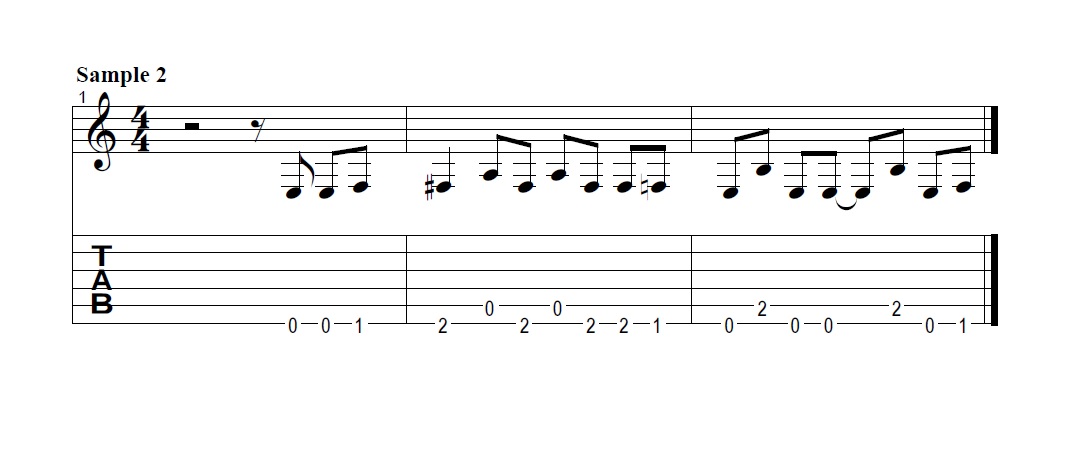 But remember that you can always take a very hard tab and study only the most important notes at first, as well as you can take a quite simple riff and make amazing variations on it.
Keep on playing! See you soon!
Gaby
P.S. If learning songs on guitar is your goal, I recommend you to check out these courses: