Whether you want to play electric or acoustic guitar, there's never been a better time to do it. There are so many avenues available that were not so easily accessible when I was first starting out. I had access to guitar books and videos, but not like the access available today. I could access those materials for a fairly good chunk of change. Today, the Internet gives us access to so much material designed to help beginners learn guitar and advanced players to get better, and the best part is, much of it can be accessed for little or no money.
If you want to learn guitar today, all you need is an instrument and a commitment to practice. Of course, you want some sort of an instructional method. One of my favorite ways to learn new guitar techniques is the video method. Videos are ideal because using a video is like having a private guitar teacher you can make show you something over and over until you get it right. There are a lot of places you get your hands on videos or DVDs. You can purchase excellent sets online that focus on specific subject matter and specific skill levels. Most of these video lessons will cost you far less than a private teacher will, and like I said earlier, you can refer to them as often as necessary.
If you can't afford a set of DVDs right away, there's always Youtube and other video sites. You can find a range of free videos to help you learn guitar on Youtube. By subscribing to channels, it's possible to stay on top of the latest lessons from your favorite guitar instructors and build a lesson plan to help you become a better guitar player at your own pace, right in the privacy of your own home.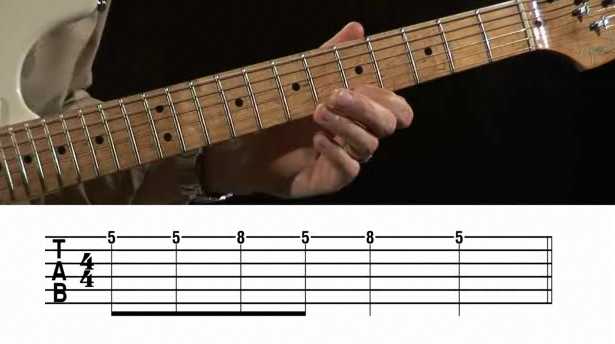 There are also quite a few websites that offer lessons on everything from reading guitar music to playing scales, as well as websites offering TAB transcriptions of just about any song you want to learn. The lessons are typically in TAB format as well, making it easy for you to read and understand them.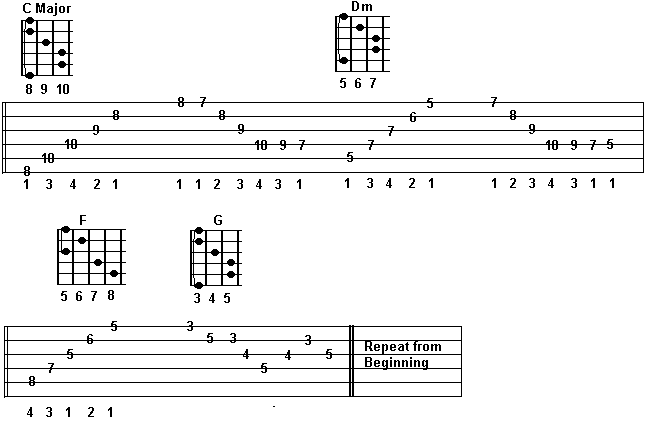 Whatever approach works best for you, there are plenty of choices for learning guitar in today's world of information. Find the one that works for you and you'll be on your way to mastering the guitar.
If you are looking for some good quality guitar courses in DVD, check it out: