There are a lot of cool places to show off your guitar chops, but playing the guitar around the campfire is probably the coolest. The campfire gives you an opportunity to entertain your friends and have everybody sing along!
Here's a list of 5 campfire guitar songs to help you make your campfire set list.
5. Van Morrison – "Brown Eyed Girl"
Van Morrison's 1967 hit "Brown Eyed Girl" is a mainstay of classic rock radio. Everybody knows this song, the chords are really simple and the song is pretty short, making "Brown Eyed Girl" a perfect song for your campfire concert.
If you're a beginner, the lick at the beginning may give you song trouble, but don't stress over it—jump straight into the first verse!
"Brown Eyed Girl" uses a simple G, C D progression.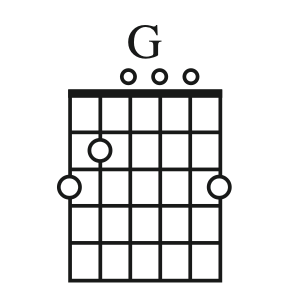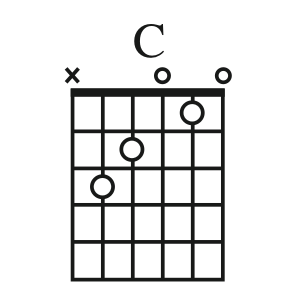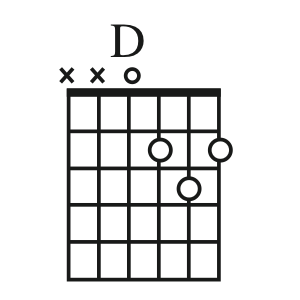 4. Tom Petty – "Free Fallin"
Make sure you pack your capo for Tom Petty's 1989 classic "Free Fallin'." This is another one of those songs that everybody knows.
John Mayer's recent update to this song has opened the song up to a new generation of guitar players and listeners alike, so take advantage of it!
This song can be as simple or as complicated as you want, but for the acoustic guitar, I prefer to strip it down to its most basic D, Dsus4 and A progression.
3. James Blunt – "You're Beautiful"
James Blunt's 2004 release "You're Beautiful" might seem like a strange pick on a list of campfire songs, but the chord progression is simple, the lyrics are easy to remember and the melody isn't too demanding.
This is a song that everybody knows, but they might not have heard it lately, giving you the perfect opportunity to remind them. Bring on the early aught nostalgia!
"You're Beautiful" is a straightforward G, Em7, Cadd9 and D progression. Feel free to add quick licks or transitions between the chords.
2. Oasis – "Wonderwall"
Well, anyway, here's "Wonderwall." The song has an interesting background, including a really interesting cover of it by Ryan Adams, but most people know the song.
You can ask any guitar player you know to play "Wonderwall," and he/she will probably pull it off. Take your camping trip back to the mid-90s angst with this tune.
"Wonderwall" uses a varied Em7, G, Dsus4 and A7sus4 progression.
1. Bob Dylan – "Mr. Tambourine Man"
Bob Dylan's 1965 classic "Mr. Tambourine Man" is the perfect song for the end of your campfire set.
No, you may not be sleepy, but this song has a lullaby-like quality to it that will soothe your listeners and bring them down from song of the more energetic songs that might be on your set list.
This song's chord progression, again, is deceptively simple: G, A D. But the lyrics may present you with a challenge. Bob Dylan has always been known for writing incredibly long songs, but you could trim some of the lyrics down or depend on your friends to help you through it.
Now, if you want to learn a large repertoir of easy songs for guitar I really recommend you to check out our course: