Ultimate Blues Song Collection 2.0 is available now!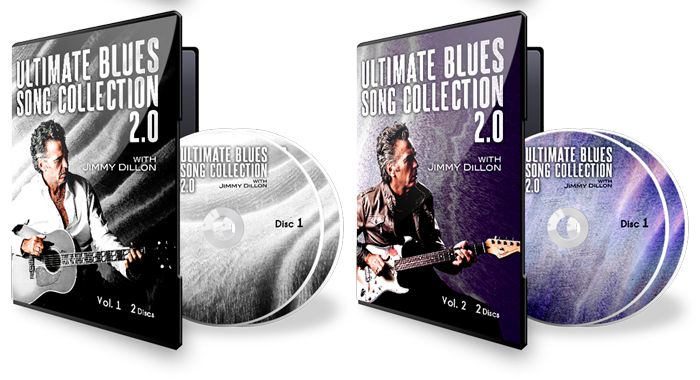 Was so excited last night I had trouble falling asleep!
Honest to goodness.
Your blues song collection is READY my friend.
If you love the blues, this is an absolute no-brainer 🙂
ULTIMATE BLUES SONG COLLECTION
If you want to see what kind of goodies Jimmy Dillon and
I have cooked up for you and what kind of songs by Clapton,
SRV, Elmore James, Robert Johnson, Gary Moore, etc… then
go here right now and hook yourself up:
ULTIMATE BLUES SONG COLLECTION
Finally, I do recommend you grab it right now because you'll
also get phree shippin and a special deal and Jimmy promised
an exclusive bonus gift if you order today.
Check it out!
Claude