Are you one of those people who dreams about playing the guitar but doesn't want to put in years of practice to play a few songs for your own enjoyment? What if I told you there were easy to play guitar songs you could learn with minimal effort? It's true that learning to play songs on guitar takes a lot of practice, but some songs that sound great are deceptively simple—so simple, in fact, that even someone who hasn't played guitar for long can easily grasp them. Songs with basic chords and easy strum patterns are ideal for beginning guitar players. There are too many easy guitar songs to list, even in a longer article than this, but these particular songs bear mentioning. Holiday songs are always popular among beginning guitar players and are typically played using only basic chords. Songs like "Silent Night," "We Wish You a Merry Christmas," "Rudolph the Red-Nosed Reindeer," and "Joy to the World" are not only easy to play on guitar (particularly acoustic), they're pretty easy to sing while you're playing, which makes them even more popular.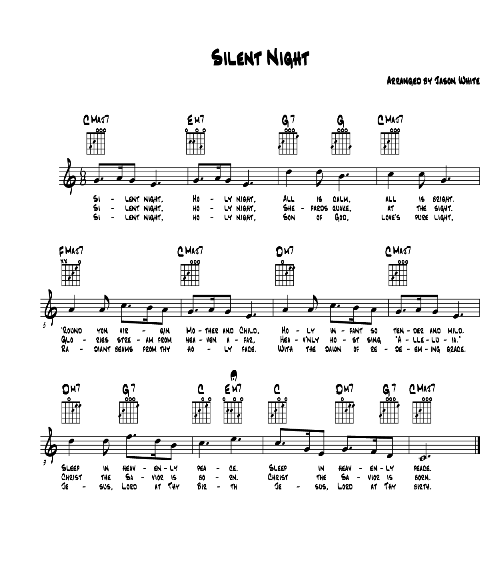 Folk and traditional songs are typically easy to play and sound great on acoustic guitar. Songs like "Blowin' in the Wind," "On Top of Old Smoky," "Oh, Susanna," and "She'll Be Comin' Around the Mountain" are songs frequently arranged for guitar. These songs are excellent for beginners because they're easy to play and they work great in group settings where everybody can sing along.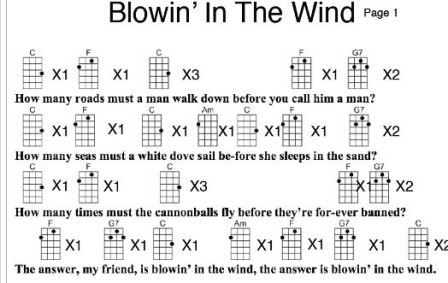 Country songs, whether old standards or contemporary favorites, are often fairly easy to play. A lot of country artists write songs on acoustic guitar, so they're easily translated back to the instrument after they've been recorded. Country music has gained more popularity in recent years, so you might want to consider playing old favorites like "Strawberry Wine" by Deana Carter, "The Gambler" by Kenny Rogers, "Always on My Mind" by Willie Nelson, or "Mamas Don't Let Your Babies Grow up To Be Cowboys." Of course, there are always classic rock songs like "Sweet Home Alabama" by Lynyrd Skynyrd, "The Joker" by Steve Miller Band, "Horse with No Name" by America, or "Take It Easy" by the Eagles. Easy to play guitar songs are fun to play and can make you feel like a star, so pick up your guitar and strum along to a few of your favorites.