It's Darrin Goodman again bringing you some more tasty guitar tidbits. Today I want to give you behind blue eyes guitar tab and a little history about the song.
"Behind Blue Eyes" was originally written and recorded by the English rock band "The Who" on the 1971 album "Who's Next" and has been covered by many artists such as "Limp Bizkit".
The song was composed by guitarist Pete Townsend after a performance in Denver Colorado in 1970. Townsend states that after being temped by a groupie after that show he retired to his hotel room and composed a prayer called "When My Fist Clenches, Crack It Open", which is a lyric from the song. The song peaked on the Bill Board charts at 34 and has been used in many TV shows and movies.
The song is fairly simple to play making it one of the best blues songs to learn on guitar and consists of simple chords and has sections consisting of arppegiated and strummed sections.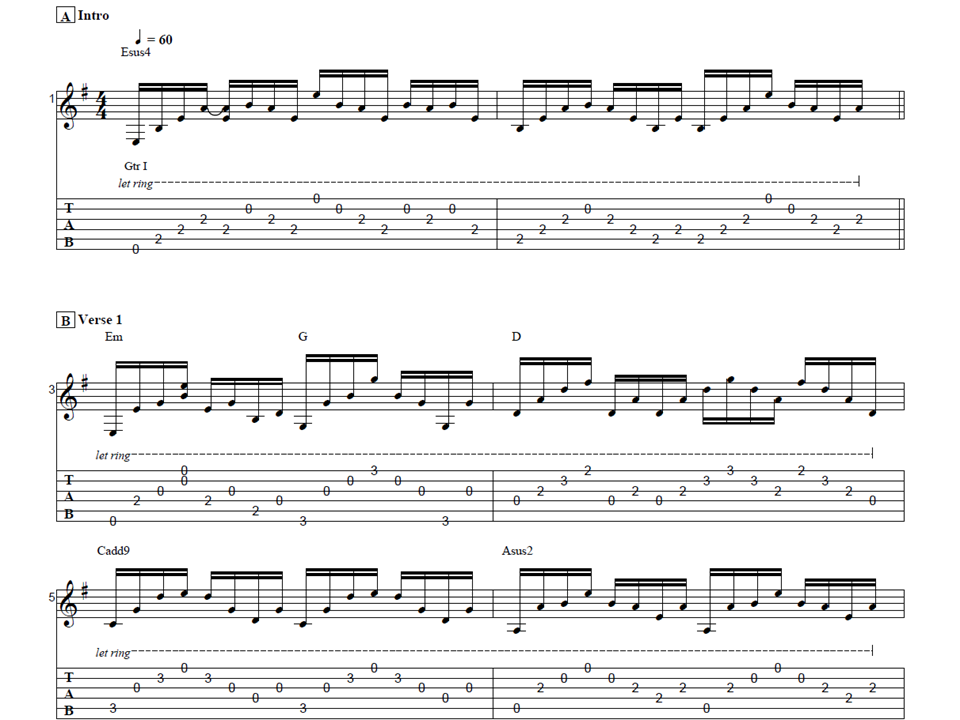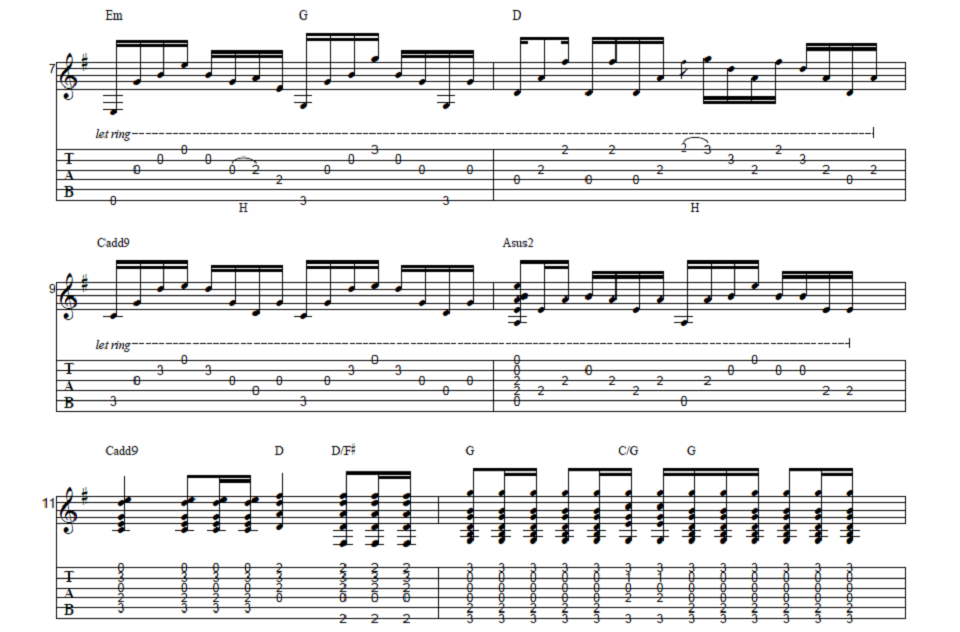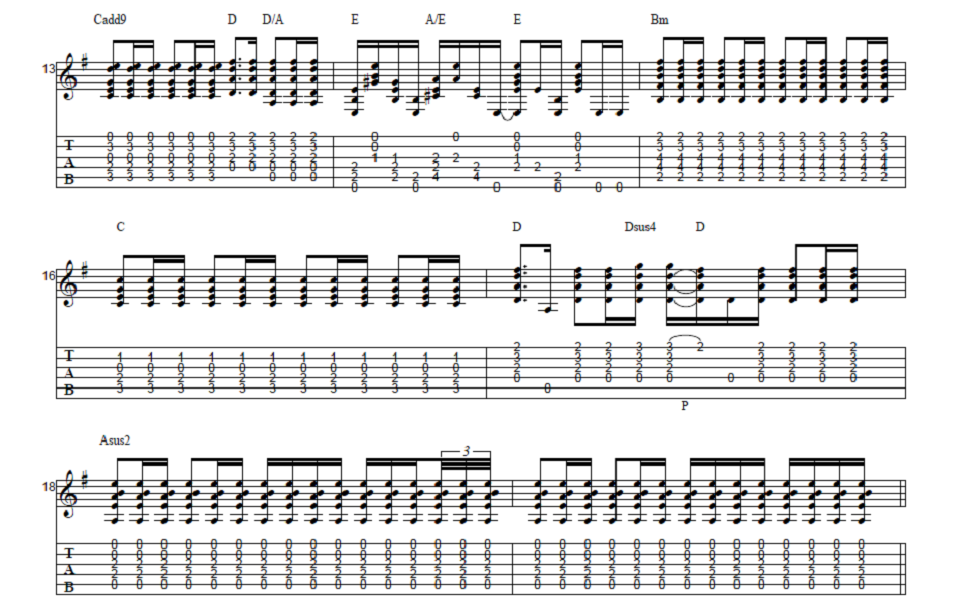 The following are the guitar tabs for the intro and verse of Behind Blue Eyes. I hope you found this helpful and enjoyable. Be sure to check out the great courses available at GuitarControl.com for more great easy guitar songs.
15 Ultimate Guitar Chords Lessons