Most people who pick up the guitar want to play lead guitar. That's the flashiest, most important spot in the band, right? Not necessarily true. The importance of the rhythm guitar player or the rhythm parts in a song can't be overstated. Without good rhythm playing, the rest of it falls apart. There are a lot of good rhythm guitar players I could talk about, but some of them are so good they need to be discussed.
Keith Richards. I can't say enough about this man's position in rock history as one of the best rhythm guitar players ever. Simple as that. He has a magic way of voicing chords, a sense of timing that can't be matched, and a tone that is recognized immediately. This assessment is, of course, debatable, as is any discussion involving the best of anything, but I'm pretty confident there are a lot of guitar players who would back me here. Check out the example from "It's Not Easy" and the crazy double stop/full chord play of "Beast of Burden" below. These are great examples, but to play them the way Keith does, you'll need to dig deep and get that soul, funk, rock god rhythm master thing going on. It's what makes Keith the best rhythm guitar player in my book.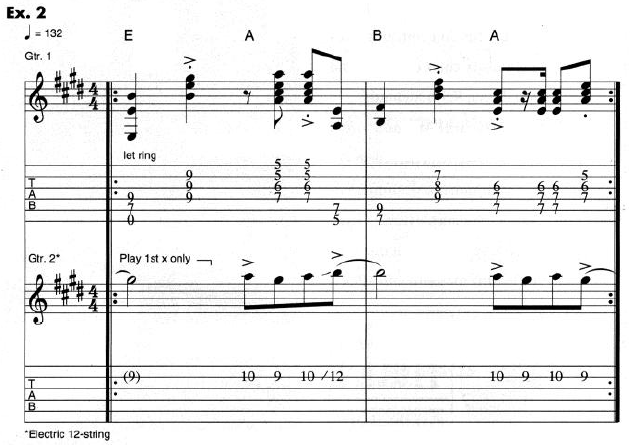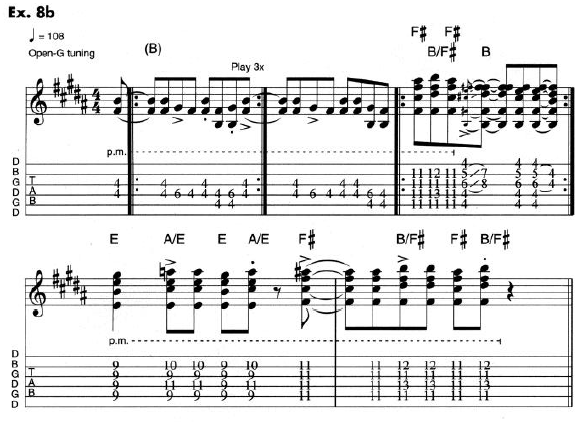 Rik Emmett of Triumph is an underrated rhythm guitar player As Triumph's only guitar player, he handles the lead and rhythm parts, which can be a challenge to do well. Like Alex Lifeson in Rush, Rik has a melodic and harmonic sensibility that makes his lead and rhythm playing almost inseparable. Whether he's playing straight ahead rock or applying his jazz and classical influences, Rik is one of the best rhythm guitar players around, even if he isn't the most well known.
Pete Townsend of The Who belongs on any list of best rhythm guitarists. Just listen to the quick riffing on major and sus chords in "Pinball Wizard" to get a taste of what I'm talking about. Like Keith Richards, but to a lesser degree in my mind, Pete Townsend is a rhythm guitar master and has written some of the most recognized riffs in rock.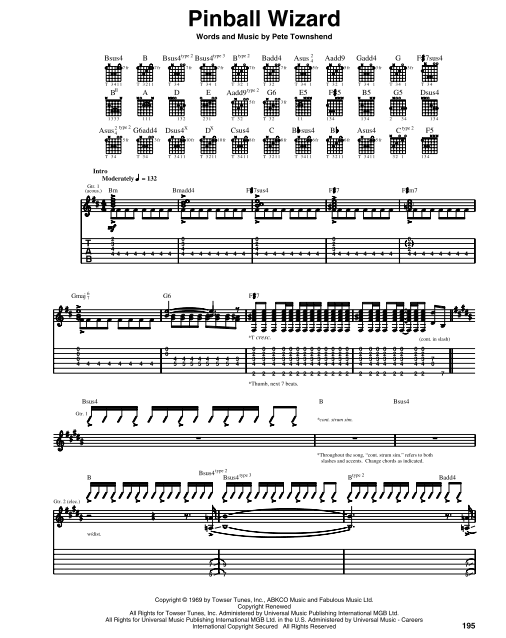 Malcom Young of AC/DC. Not enough can be said of his rhythmic riff mastery. While Angus is laying down his blues-based classic rock licks, Malcom is the one nailing down the rhythm of the song. He's as crucial to AC/DC as any member of the band.
Check out this VIDEO GUITAR LESSON ON A FAMOUS RIFF
Although she plays the occasional lead, Nancy Wilson of Heart primarily holds down the rhythm guitar elements of a song, and she is arguably one of the best rhythm guitar players around, male or female. Listen to her acoustic work on "Dog and Butterfly" or the killer intro to "Magic Man" for a sample of her rhythmic style.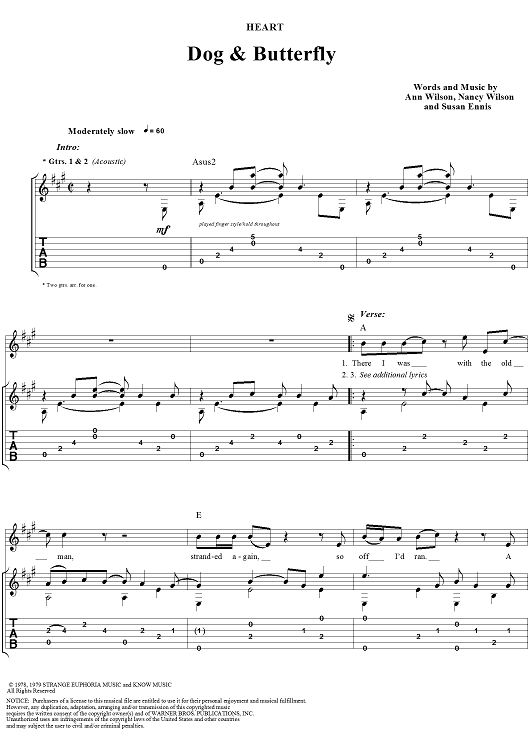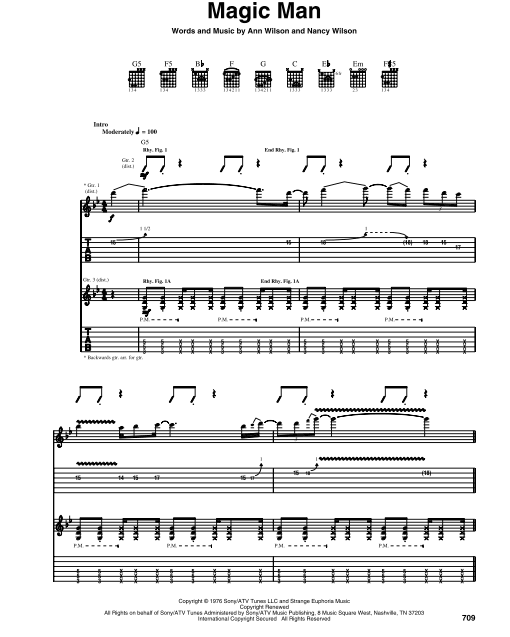 There are a lot of good rhythm players out there. Some of the greatest rock songs in history weren't built on solos, but on rhythmic riffs handled by the guitar player in back.
If learning songs on guitar is your goal, I recommend you to check out these courses: