Looking for easy guitar tabs acoustic?
Darrin Goodman
here with another little lesson for you today. There is nothing like a cool acoustic guitar riff and today I thought I would share a couple of easy ones with you. The acoustic guitar is often associated with country music, so I thought a couple of country riffs would be in order. I chose the following because of the simplicity and the variety of techniques used. Check them out and have fun.
Easy Guitar Tabs Acoustic
A cool and easy one that I like is from the song "This Cowboys Hat" by Chris Ledux.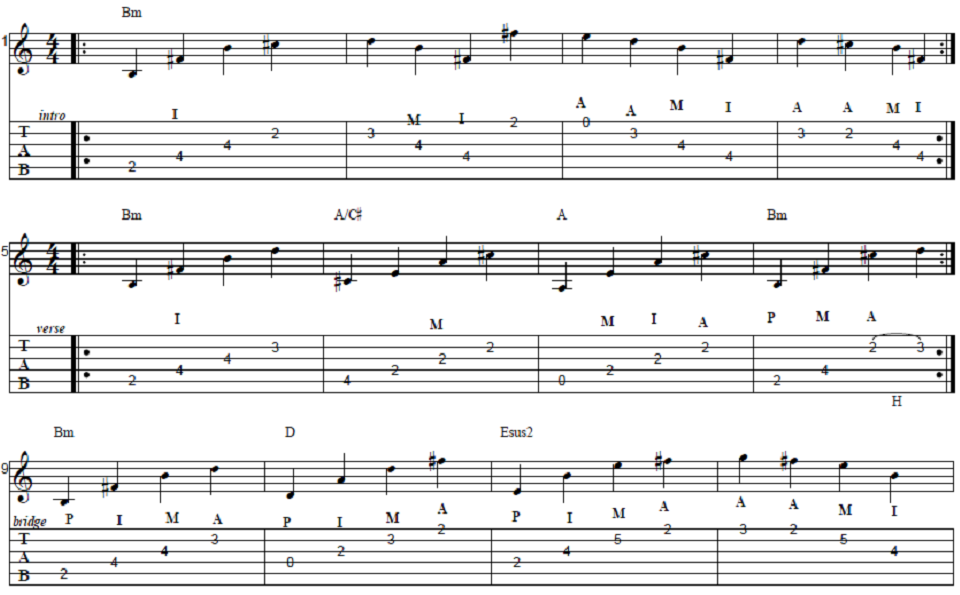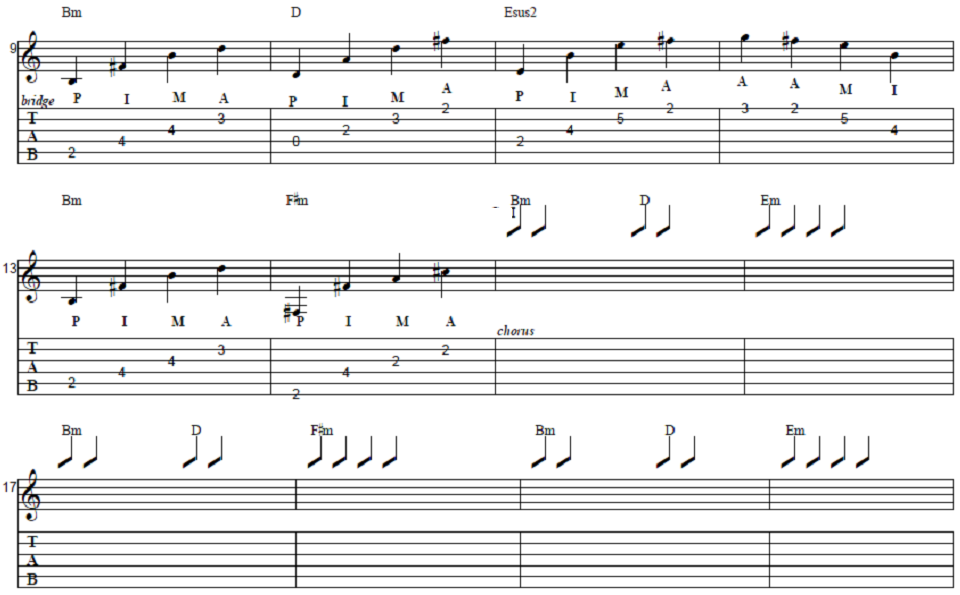 This riff will also give you some practice at switching from finger picking to strumming or you can play it with a pick and use the hybrid picking technique. Another great riff is from the song "Love Story" by Taylor Swift. This riff is actually played on a banjo, but this is the riff transposed for guitar.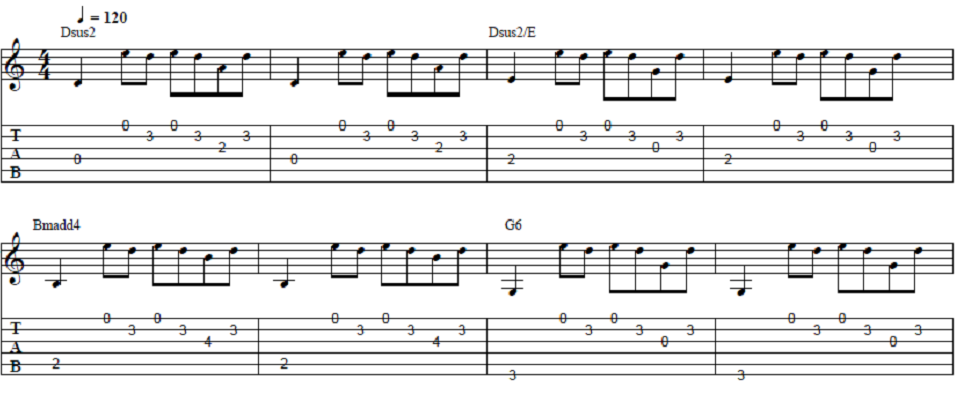 As you can see there are many Easy Guitar Tabs for Acoustic available for you to check out. A great source for getting some great guitar tabs is YouTube. Guitar Control's YouTube channel has thousands of free song and technique lessons with step by step video instruction as well as free guitar tabs. The blog on GuitarControl.com, which is where you are now, is also jam packed with learning resources that include free guitar tabs that you can download and store for future reference.
Guitar Control also has some great acoustic guitar courses available that will take you to the next level on your guitar journey in record time. You can check out all of the courses
here
. Well this has got me itchin' to play my acoustic guitar. Thanks for checking out the blog and have a great day! Darrin