When we think of guitar music, we tend to think about rock, country, blues, maybe jazz, and (if you're super fancy) flamenco. These have traditionally been the genres in which guitar is most prominent, and most people learn music in these styles when they pick up a guitar.
These genres of music are great, and my enjoyment of these styles is what got me into guitar, but after a while, I yearned for something more adventurous. The incredible thing about the guitar is that it has been co-opted my musicians in almost every corner of the globe to create music based on their local sounds. MY style of playing has been influenced by musicians from places as far-flung as Mali, Turkey, Romania, and Laos.
India is another place that has embraced the guitar as a tool to play music that mixes local traditions with modern sounds. The Bollywood movie-making factory has produced thousands of musicals with Hindi guitar songs in them. The song we are learning how to play today, "Chura liya hai tum ne jo dil ko," is a classic example. It was released as part of the Bollywood musical Yaadon ki baraat, and prominently features a nylon string guitar in the arrangement.
We will be looking at the chorus of this song, which makes up the bulk of the runtime. It's based around a 5-chord descending riff in A minor. At the end of the chorus, the song modulates to A major. Here are the chords to use: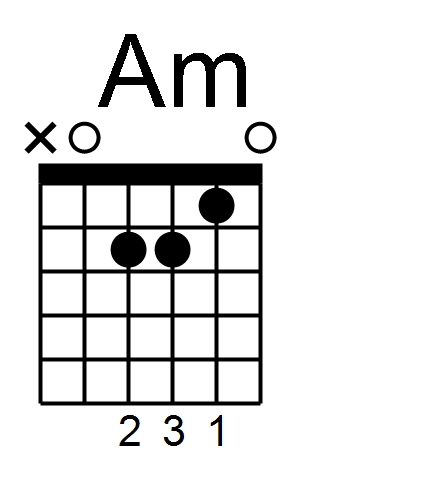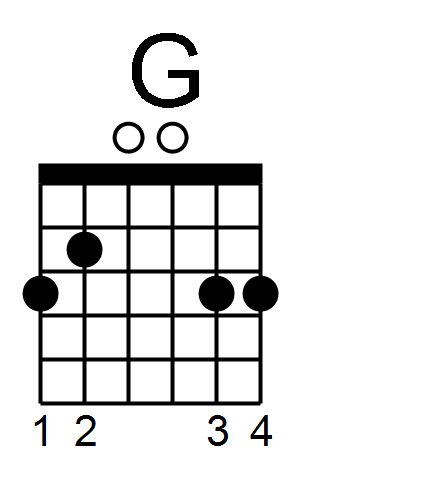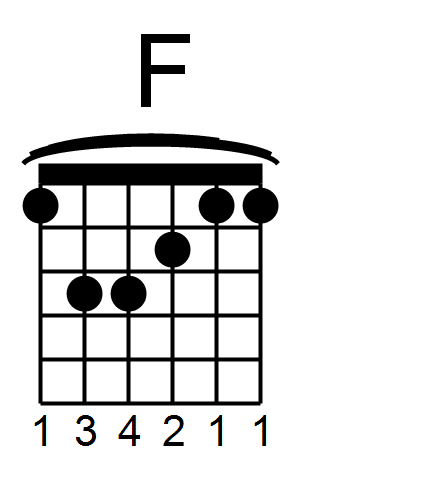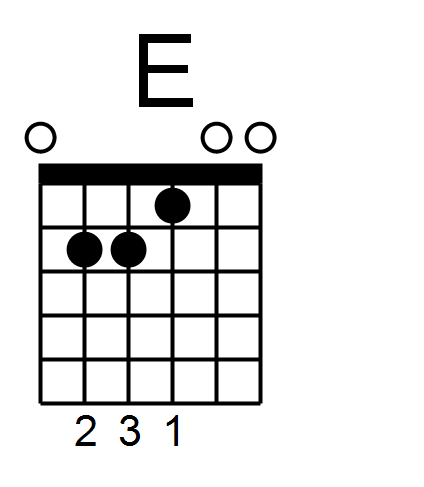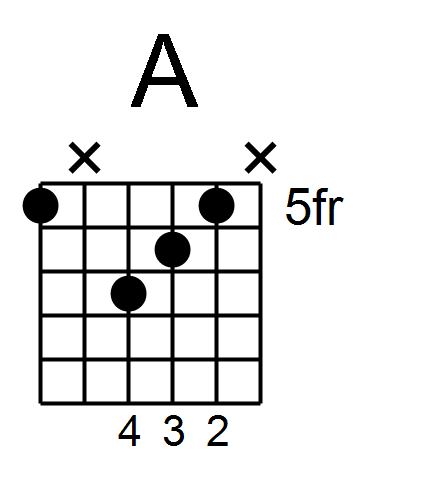 Here's how the chords line up with the lyrics in the chorus:
Am G
Chura liya hai tum ne jo dil ko
F E E7
Nazar nahi chura na sanam
F G
Badal ke meri tum zindagaani
F E
Kahin badal na jaaa naa sanam
E7
Ho le liyaaaa dil
E7
Hai me raaaaaa dil
A A
Hai dil le ke mujh ko na beh lana
Listen to the song to figure out what strumming pattern feels right. Happy playing!
If learning tons of songs is your thing, I recommend you to get this awesome course: