You asked for it!
"Folsom Prison Blues Guitar Tab".
Folsom Prison Blues was written and recorded by Johnny Cash in 1955. Cash said he was inspired to write the song after seeing the movie "Inside The Walls of Folsom Prison" while he was serving in the United States Air Force in 1951.
He recorded it live with the inmates of the prison and became a number one hit in 1968 and started a rumor that Cash himself had spent time in Folsom Prison.
Cash played the song throughout his career and is considered to be one of his signature songs. It has been covered by many artists over the years including; Merle Haggard, Bob Dylan, Charlie Pride and Waylon Jennings to name a few.
Here are the guitar tabs for the whole song including the guitar solo. Enjoy!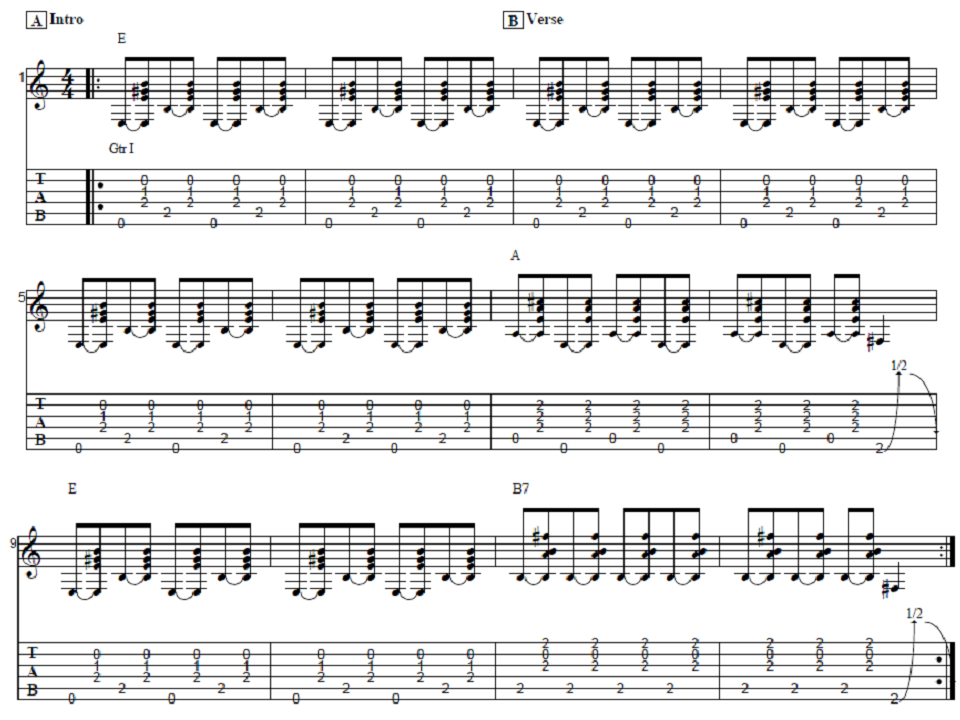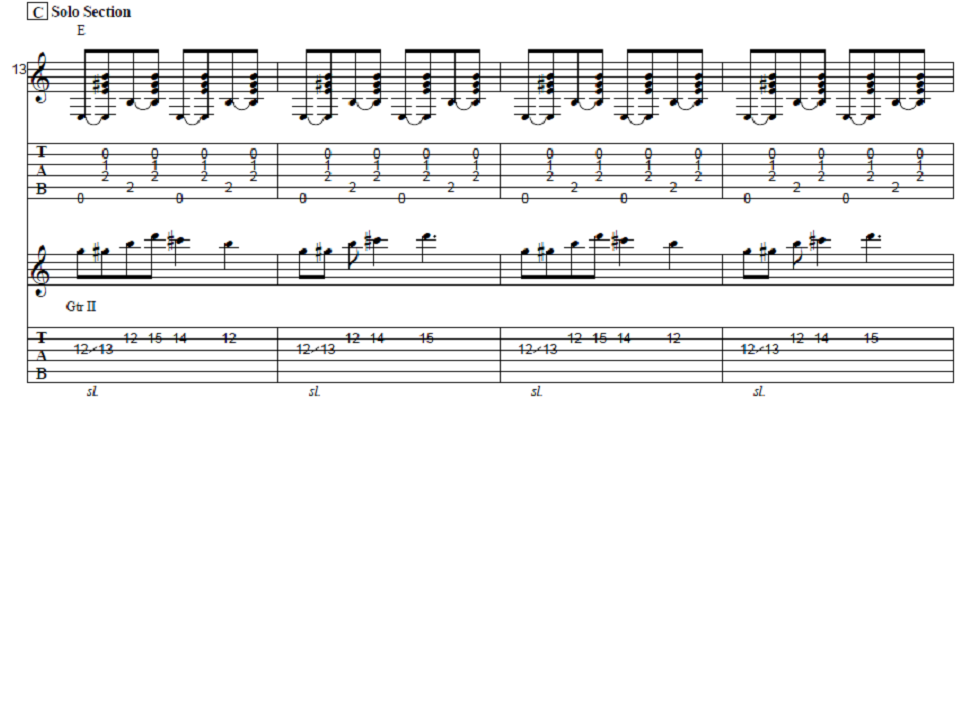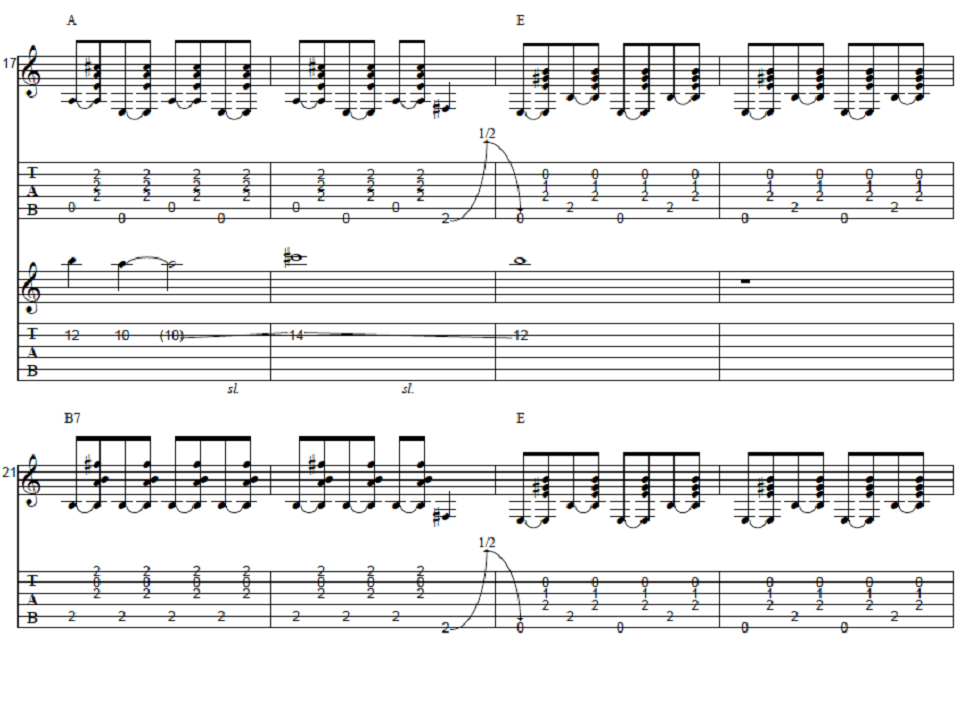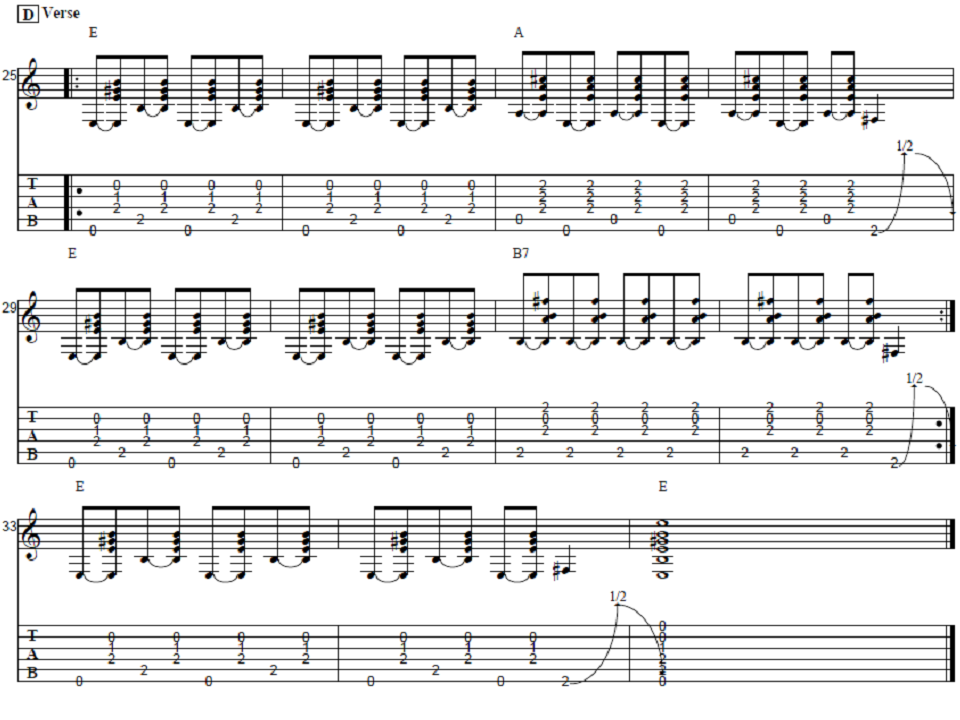 Our training tutorial for learning blues guitar is the perfect next step if you want to learn more than just tabs.